PLEASE FORWARD THIS EVERYWHERE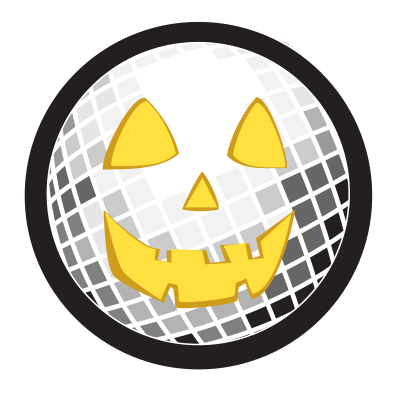 ---
Ok folks - it's ON! Last Halloween, we did our first FLASHDANCE in 8 years (before that it was 2014!) & we had SO MUCH FUN. So let's Do it again *THIS* Halloween!
We'll be back THIS Saturday 10/28 with another FLASHDANCE: a free, outdoor, dance party - with costumes!
I hope you'll dress up & join us!
Back in 2014(!!!), this is what it looked like: https://www.youtube.com/watch?v=3s4BLAmhkBg
---
WHERE: Mission Playground at 19th & Valencia - but follow @deepfunstuff on Twitter in case we have to move!
WHEN: Saturday, OCT. 28th from 7PM to 9PM
WHAT: Flashdances are FREE, open-air, everyone-is-welcome flashmob dance parties. I bring the sound system and the best "dance music for the people" I've got. You bring the bootie-shaking :-)
HOW:
BRING EVERYONE This is a fun-for-the-whole-family kinda thing! Everyone is welcome! (And the music will be clean-ish. I won't guarantee there won't be the random curse word, but I won't play anything egregious when there are kiddos around.)
WEAR A COSTUME! Costumes are highly encouraged!
BE POSITIVE AND NICE TO EVERYONE, including the people who aren't being positive, nice or in costume :-)
LEAVE NO TRACE! Clean up any trash you see while you are there and especially when you leave!
IT'S NOT ABOUT DRINKING: Sure, have a drink if you want! But make sure drinking isn't the focus of the night. Too many great SF events have had problems when "drunk" comes before "FUN" - we like FUN & hope you do to!
FOLLOW ME ON TWITTER: Follow @deepfunstuff on Twitter in case we have to move and for other updates!

---
WEBSITES:
Facebook: http://www.facebook.com/flashdancesf
This page: http://www.flashdance.org/hw/FDHalloween2022.html

GIVE ME MUSIC SUGGESTIONS: Give me music suggestions! I'm looking for things that GET A LOT OF PEOPLE HAPPY AND DANCING! We are looking for music that a lot of folks will like! And also please note, I can't guarantee I'll play it.
SOCIAL MEDIA/YOUTUBE TAGS: If you take any pictures or video (PLEASE DO) and post them to Insta/Facebook/Twitter/YouTube (you name it!) - please tag them with these two tags: FLASHDANCE and DEEPTROUBLE and please email me the link: deep AT deeptrouble DOT com
---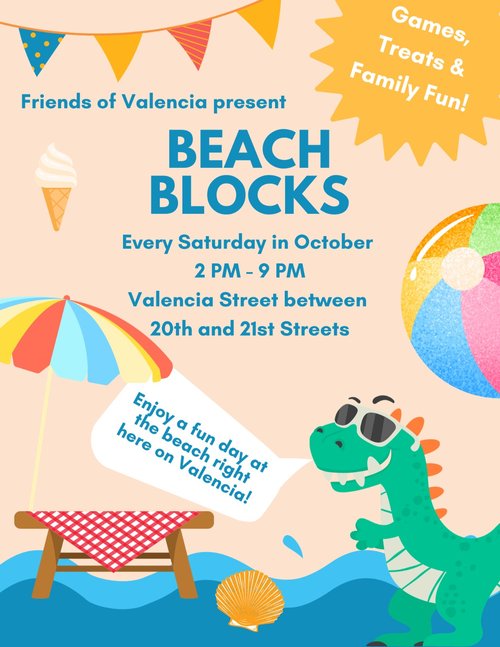 I'm chairperson of Friends of Valenica, a group of activists & neighbors pushing for a better, more vibrant Valencia St for all!. For the last few weeks we've been bring "Beach Blocks" to Valenica to help show what Valencia could be with just little more effort.
You should come join us this Saturday from 2-9pm between 19-th & 21st, for pickle ball, cornhole, picnic tables & games for kiddos - it's much fun! Come early & then stay for FlashDance!
---
Brought to you by the fine folks behind FlashDance!
http://www.flashdance.org

---